HCA Loves its Staff, Faculty and Teachers!
HCA has the privilege of employing Christian disciple makers who want to make a change through Christian Education. If you are interested in working for HCA please review the following steps.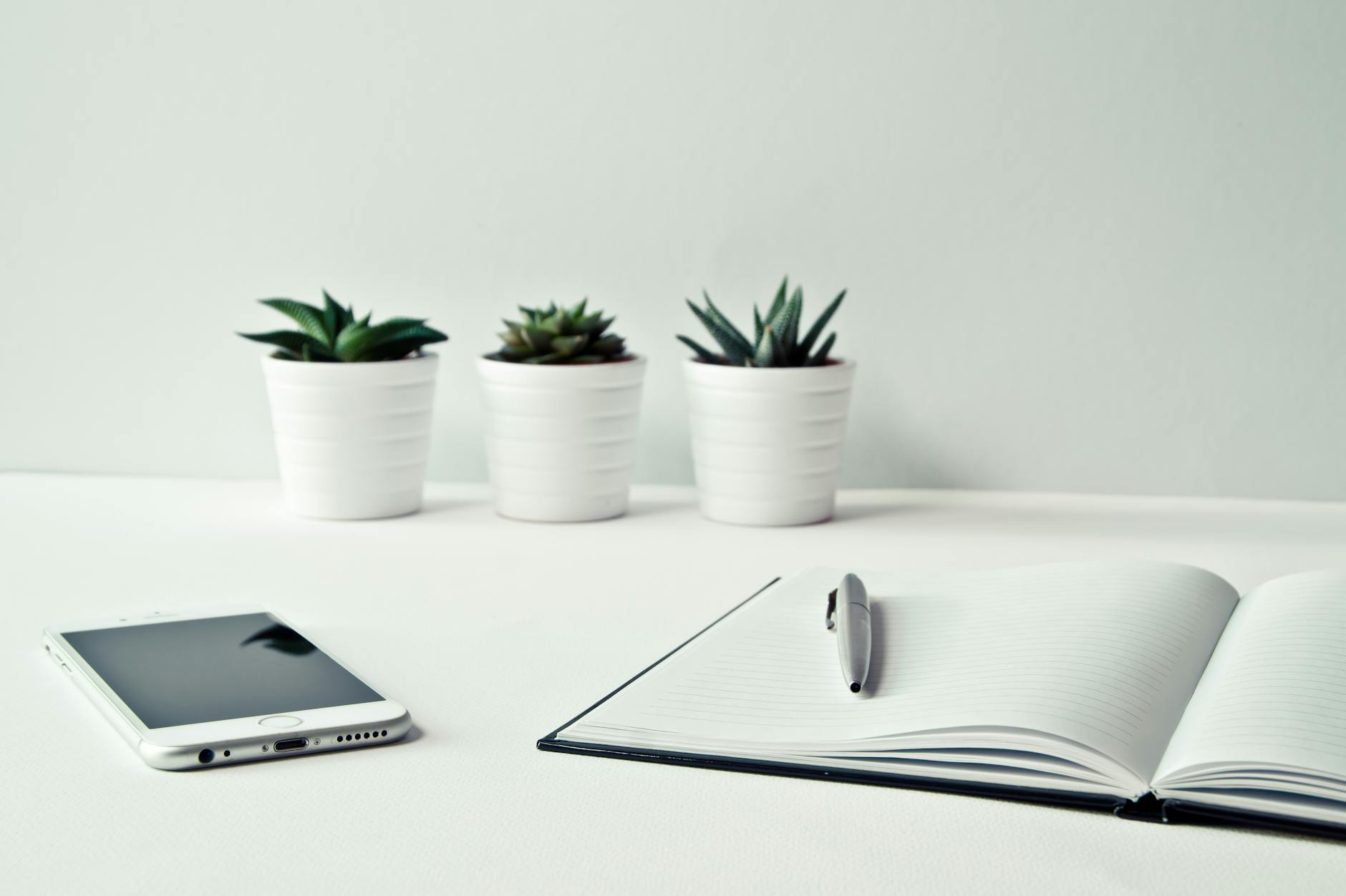 1
Review our Current Openings Below
High School Math Elementary Teacher Middle School English Instructor High School English Instructor (Part Time) Instrumental Music Instructor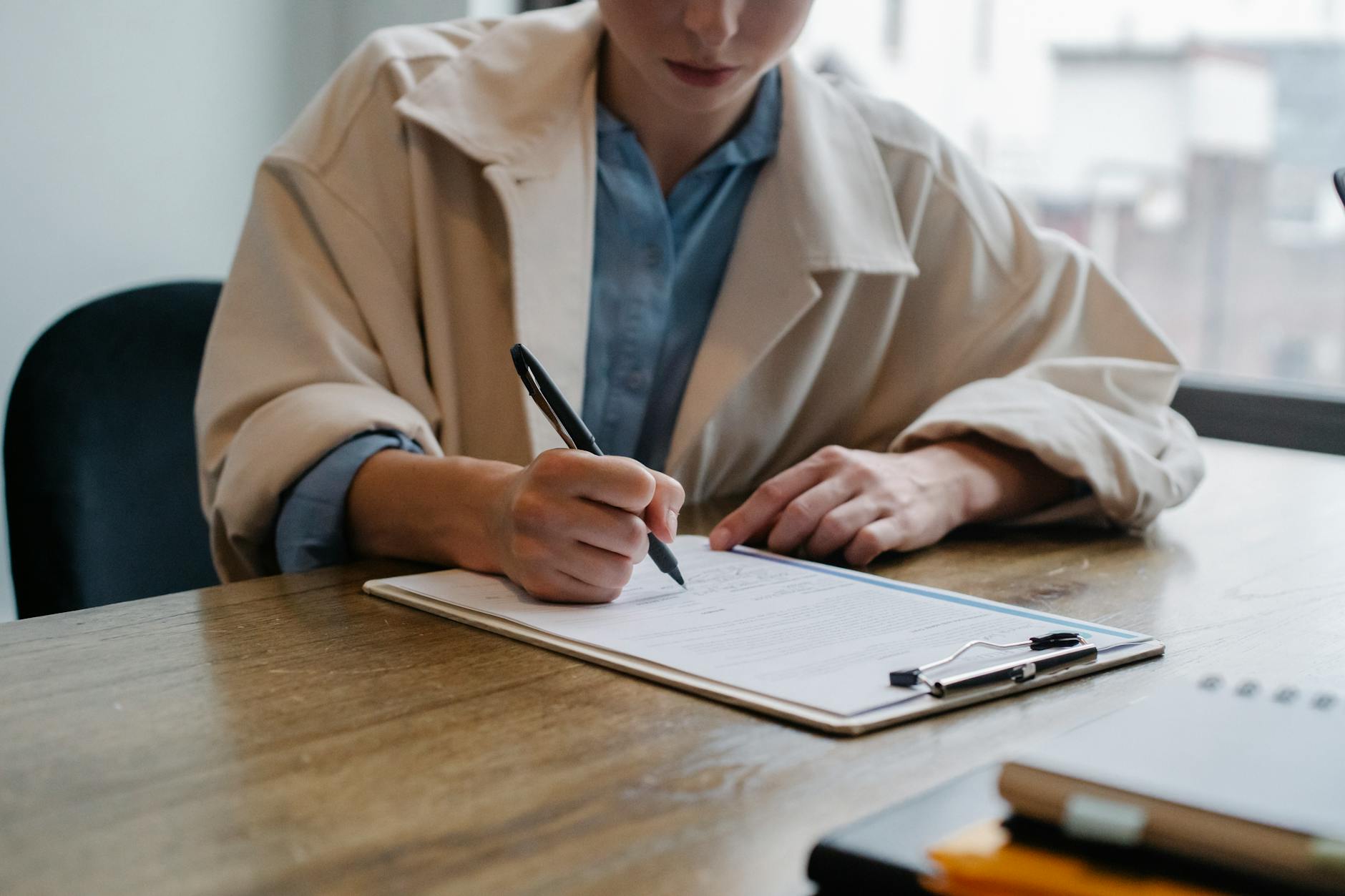 2
Send Cover Letter and Application
Send the appropriate documentation to the appropriate people listed in the Openings section.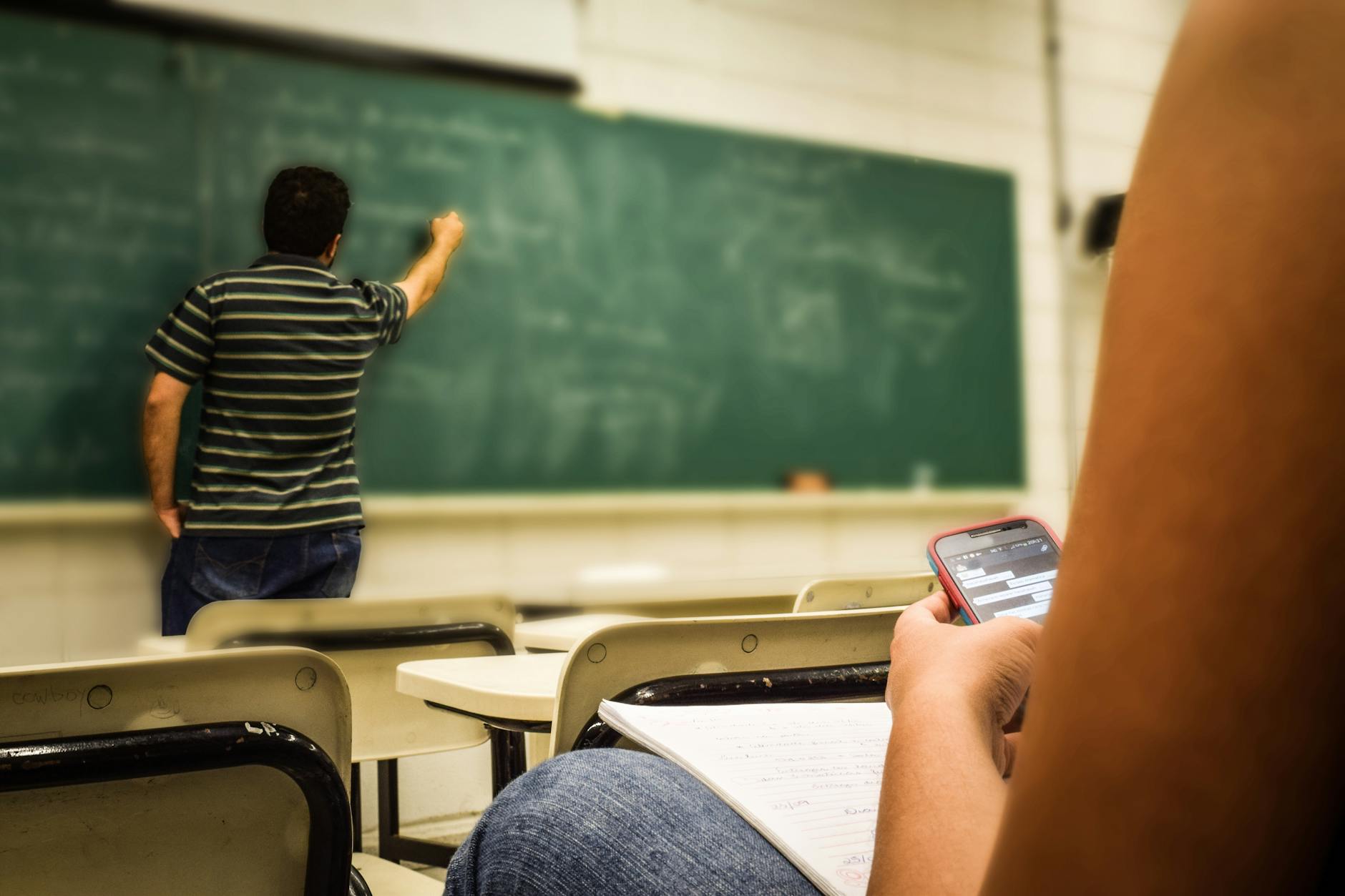 3
We will be in Touch
Look forward to hearing from us. Thank You for your submission!